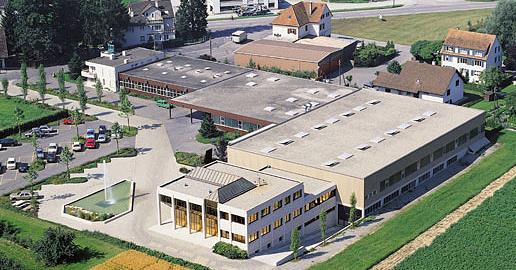 About us
Swiss Tool Systems AG is one of the leading suppliers for modular tool systems in the world.
Our product programs origin from modular boring systems, where our values like absolute precision, high flexibility and the proverbially Swiss reliability comes from.
Additionally did we enlarge our product portfolio around the modular boring systems continuously and intelligent, so we are nowadays the leading supplier for HSK-turning tools in the world. Our PSC turning tools program is adequate to our HSK program and competes every day with our big competitors.
Our business model, to cooperate only with retailers, gives either the distributors as well as the end users significant advantages. There are competent counterparts available all over the world and our team in Switzerland can concentrate themselves what is important for all our customers, supply highest quality.
Require our support, so we can encourage you.
We supply quality, nothing else!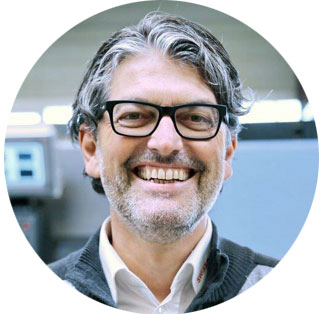 Peter Heinemann
General Manager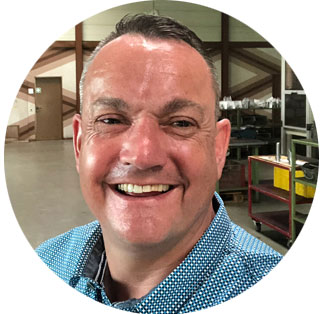 Michael Brusch
Manufacturing Manager